When the doors open at High Point Market on Saturday, October 13, 2018 The Rug Show will once again be among the exhibitors vying to grab the attention of buyers who descend on the venerable marketplace. This marks the third appearance of The Rug Show at High Point and while there appears to be fewer exhibitors within the portable show the caliber remains high.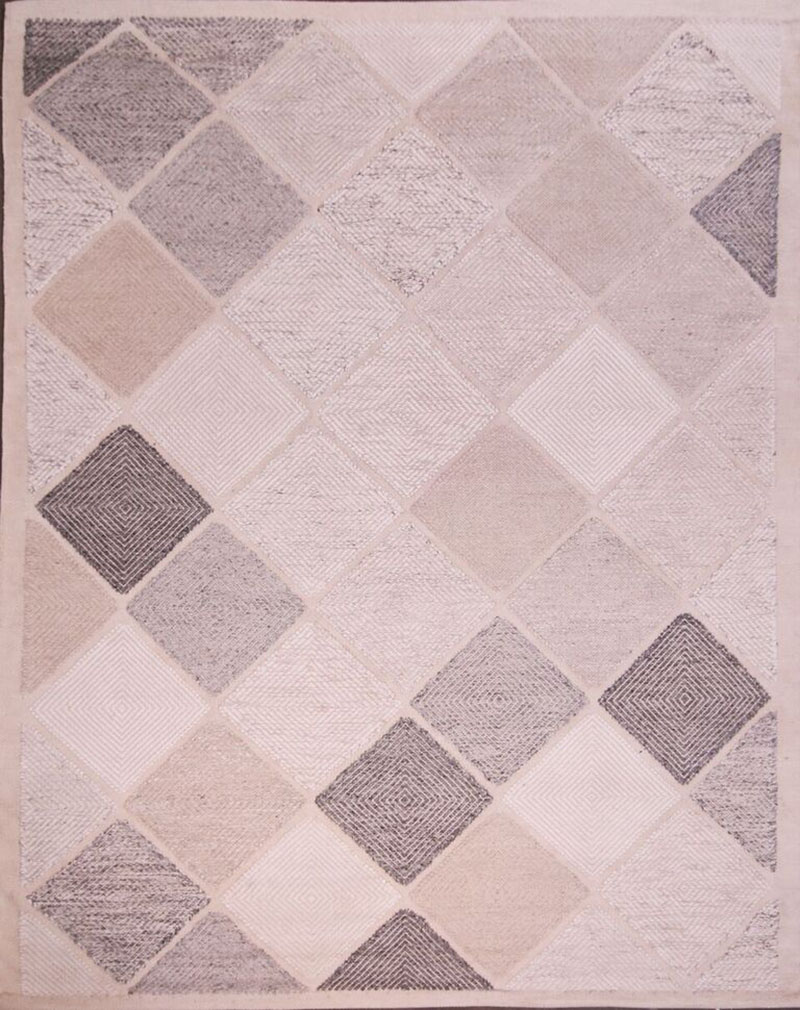 Morroco 2 is from Rug and Kilim
Variety is also high with stylish offerings ranging from reproduction Scandinavian carpets from Rug and Kilim to deftly colored carpets from European brand HOC to the new textural introductions from Lapchi. These join industry favorites Tufenkian and Zollanvari as well as the New England Collection. Bereket from Istanbul will present their stylish reworked contemporary Anatolian rugs while Mobayen will once again show their impressively curated selection of unique and less ordinary carpets. All in all, The Rug Show looks to delight, that is if it can catch the eye of fickle designer buyers who frequent High Point Market.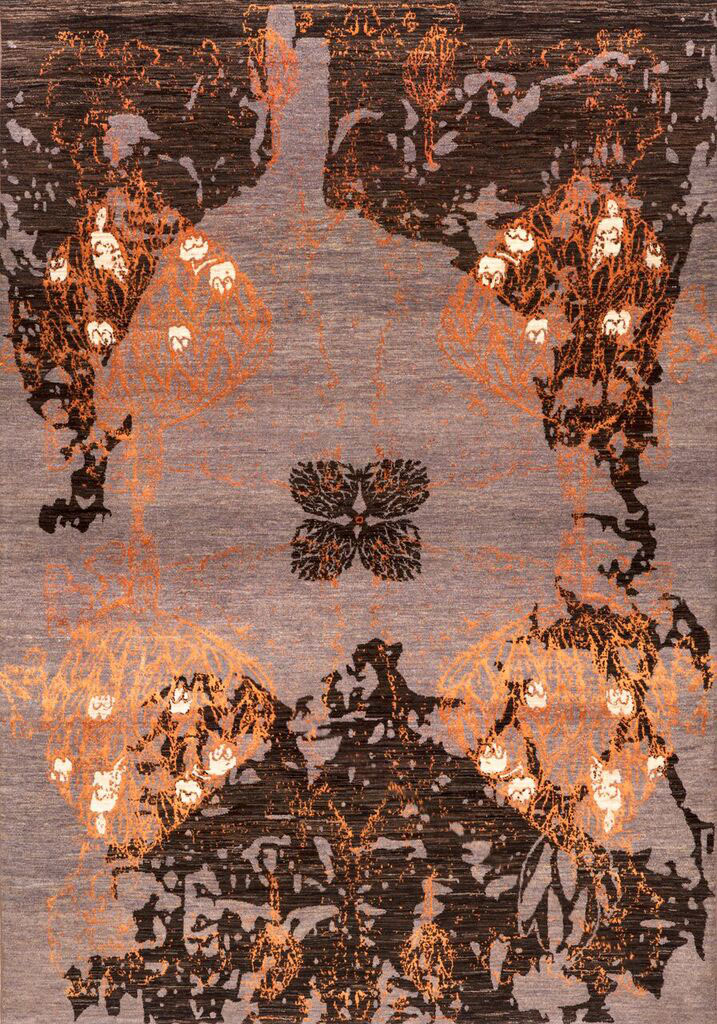 Derakhte Anar in Lilac-Grey, Black & Orange 1c, Designer Isfahan, 205 x 298cm. Designed by NOV24 for Zollanvari
The Rug Show at High Point Market runs concurrent hours with the market October 13-17, 2018, registration is required. In addition to offering a diverse selection of rugs and carpets, The Rug Show also presents a tour as well as a panel discussion to enlighten those who care to know more.
Registration for these events as well as more information can be found at therugshow.com.