Bokara is pleased to announce the launch of their first licensed line of carpets in partnership with renowned designer Jarret Yoshida. Stop by the Bokara showroom in High Point, Market Square, showroom 204 to see the complete line as well as several other new introductions for the fall market.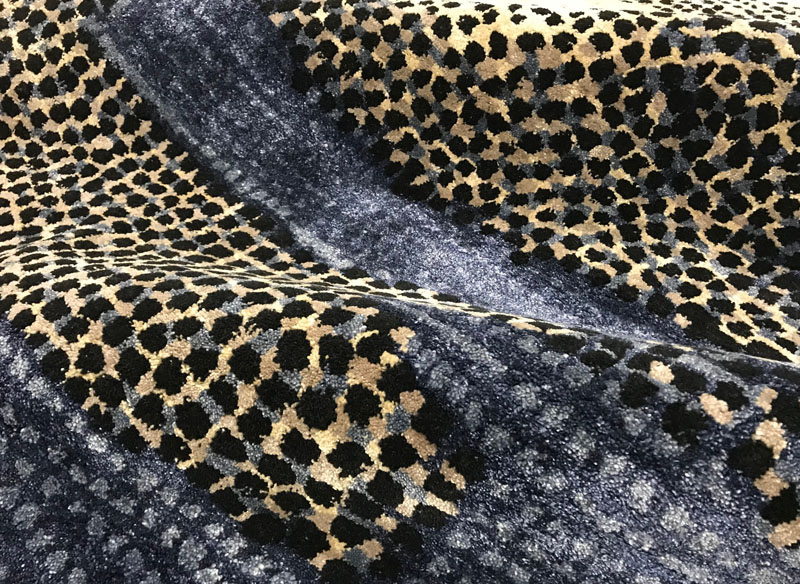 "Jarret's rug designs are inspired by his love of art and nature, the quiet harmony of Japanese aesthetics and the warmth and welcome of his Hawaiian childhood home."
Jarret Yoshida has traveled the world to develop his distinct style. Having lived all over the US and studied overseas in Tokyo and Paris, his work understands the formality of traditional architecture while adapting to a more relaxed and casual American aesthetic. Now in Brooklyn, he is deeply inspired by the creativity he sees every day by his design peers in the fashion, architecture and architecture worlds. His understanding of how the natural world affects our lives, how nature makes for its own design and his deep love of art has been translated into thoughtful, graphic and bold rug schemes. Jarret looks to bring a melding of all these elements into our customer's homes through this thoughtful, creative process. Each rug is meant to convey a physical and emotional warmth and comfort -- a marriage of his design influences and love for the home.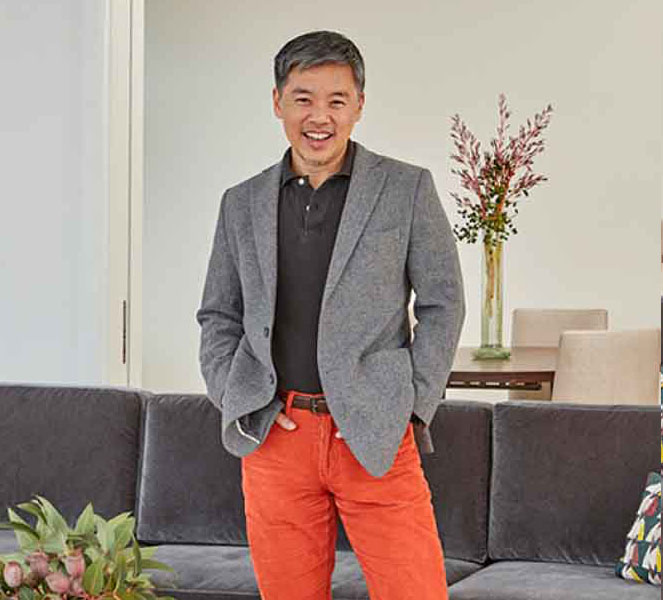 Jarret Yoshida (pictureed above) will be in Bokara Market Square showroom 204, on Sunday, October 14. For more information, call 201-601-0040.
Published verbatim courtesy of Bokara.