COVER Connect, the boutique trade show for high-end rugs, hosted by COVER magazine is coming to the US West Coast! The first Las Vegas edition will take place at SURFACES, Mandalay Bay Convention Center, Las Vegas from January 31 – February 2, 2023.

Building upon the success of the second annual COVER Connect New York in September 2022, show organizers have announced that COVER Connect Las Vegas will be hosted as part of the well-established show SURFACES: the largest North American flooring event, with the World Floor Covering Association (WFCA) as the official sponsor, held within The International Surface Event (TISE) along with StonExpo and TileExpo.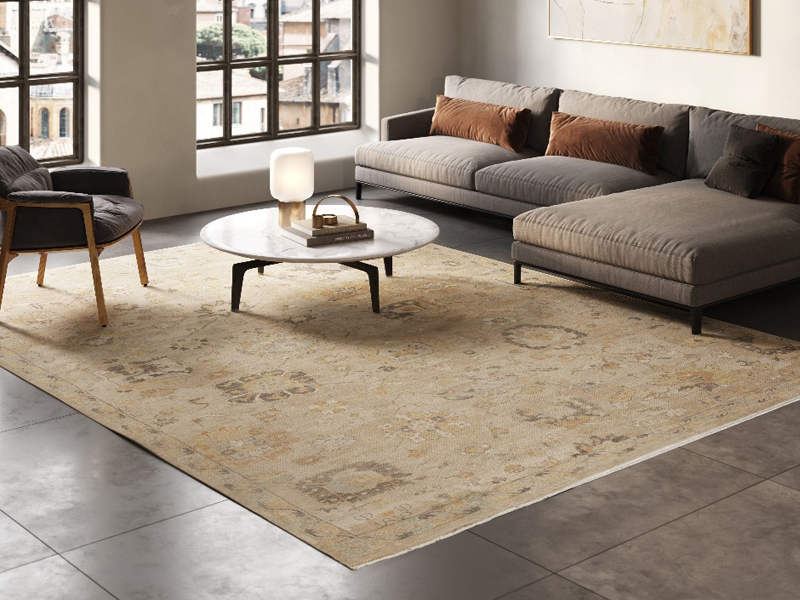 Stark Studio Rugs Alita
The show offers a new audience of buyers and industry professionals the opportunity to source the most sought-after traditional, transitional and contemporary rugs in an exclusive pavilion. Visit to gain access to all the latest collections, fresh off the loom, from a select group of dynamic brands, at the start of 2023. Confirmed exhibitors to date include DESIGN MATERIALS INC. – KIRKIT – KNOTS RUGS FRENCH ACCENTS – PAMPAS LEATHER – SAMAD STARK STUDIO RUGS – TAMARIAN – TIBET RUG COMPANY, with more soon to be announced.
"We are excited to introduce the new Chaos collection to the market as we've had good reception for the sample-sized versions at High Point. We will also showcase our classic designs from Oushaks to our Bespoke Nepalese collections, plus our new linear Berber rugs will also be highlighted at the show." ~ French Accents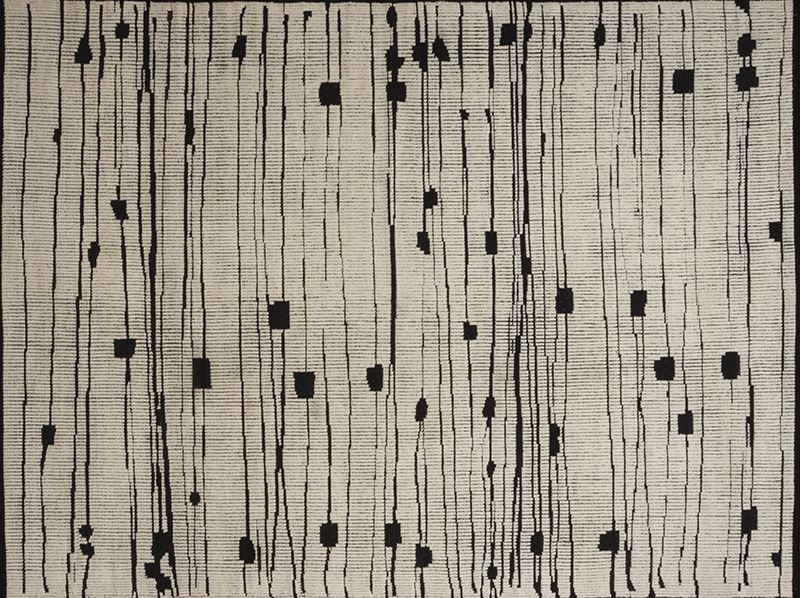 French Accents ST26 Berber Collection
Complimentary tickets to The International Surface Event (TISE): SURFACES | StonExpo | TileExpo available exclusively to COVER Connect Las Vegas attendees via thecoverconnect.com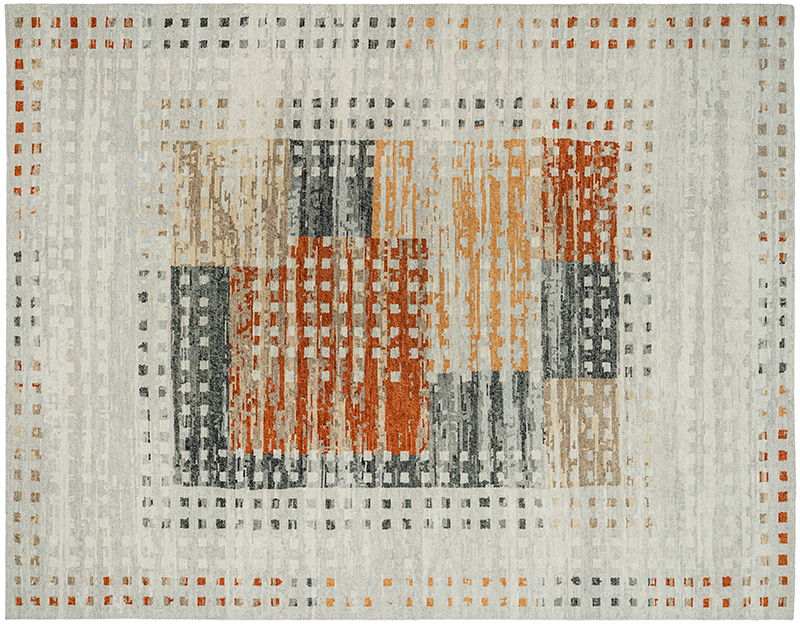 Tamarian Itterna Driftwood
Show hours are Tuesday, January 31 and Wednesday, February 1 from 9 AM – 4 PM, and from 9 AM – 2 PM on Thursday, February 2 at the Mandalay Bay Convention Center, Las Vegas. 
"We are thrilled to be participating in COVER Connect Las Vegas. After recently returning from a really successful COVER Connect show in New York, we are excited to be heading to Vegas so that we can meet all of our current dealers who couldn't make it to New York. As a newer brand in the American market, we are always looking to expand and showcase our designs, and COVER Connect Las Vegas gives us the chance to continue doing this on the West Coast! CCNY is the perfect opportunity to build on and increase the visibility of Knots Rugs throughout the US. We work closely with COVER in the UK, and it will be great to re-connect with the rug community in a new location!" ~ Knots Rugs
Follow @_cover_magazine_ and @cover. connect on Instagram to get all the latest news on COVER Connect Las Vegas. Contact This email address is being protected from spambots. You need JavaScript enabled to view it. for more information.
thecoverconnect.com
intlsurfaceevent.com