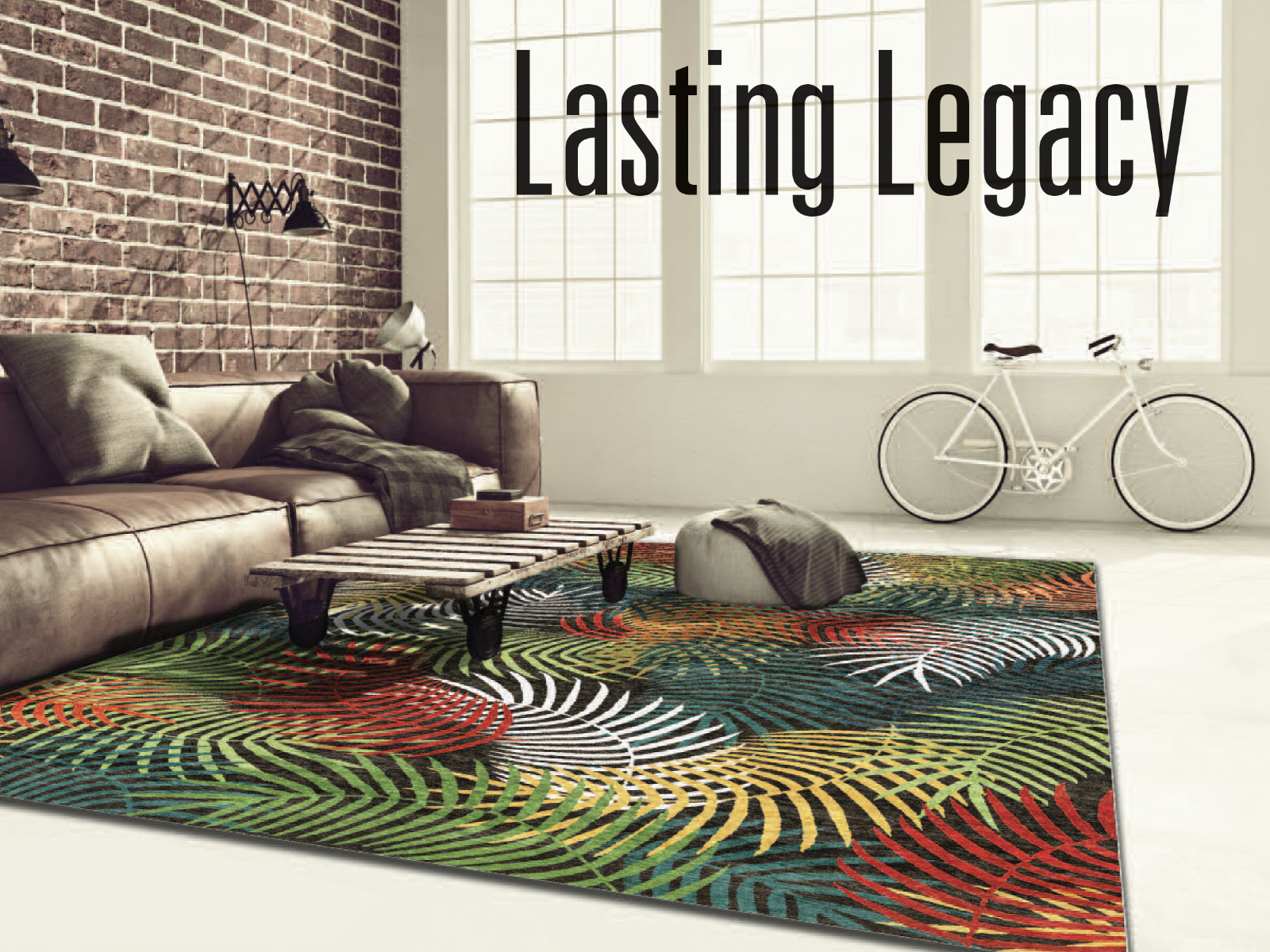 Zollanvari Celebrates 75 Years by Learning from the Past and Looking Toward the Future
To say Zollanvari has a long and rich history would be an understatement. The 75-year-old company is known for designer and tribal Gabbehs, flatweaves, and decorative objects, such as mafrash coffers that come in all shapes and sizes.
Its mission today, as it was when it started way back when, is to produce carpets that embody the spirit of Persian carpet design and weaving, an extraordinary art form that has been treasured across the world for more than 2,000 years.