RUG INSIDER touches in with Julie Smith Vincenti, Nine Muses Media, who curates the Fall 2023 edition of ANDMORE's TrendWatch program at High Point Market. #HPMKT
Hand-knotted, low-pile area rugs dominate at the close of 2023. Most examples have a worn appearance—think stonewash or sun-washed—which makes them a shoo-in for heavily trafficked areas in the home. Yarn combinations combine Tibetan wool and silk at the higher price points; look for wool and cotton in the mid-range. Texture is as engaging as color. The knots vary in size, so colors appear in soft focus. Plus, look for hand-serging and fringe treatments.
These low-pile designs are especially topical, as they look amazing in Modern Farmhouse interiors. Here, homeowners are looking for neutrals that complement the matte black and natural wood finishes and stone treatments that give their homes a distinct character.
The Fall 2023 edition of TrendWatch explores the staying power of pastels; for the seasons ahead, the focus is mid-tones spanning pinks and peach to water blues and happy purples. These charming, dynamic, and upbeat colors prove especially versatile across all textiles and decorative categories.
"Lore" is a micro-trend I'm tracking at the close of 2023—here, folk tales, parables, and fables bring storied charm to interiors. In area rugs, for instance, the trend appears in Gabbeh designs. Geometrics that loosely reference quilting patterns are part of Lore, too. But rather than present as quaint and nostalgic, these geometrics play with scale to bring modern artistry to interiors.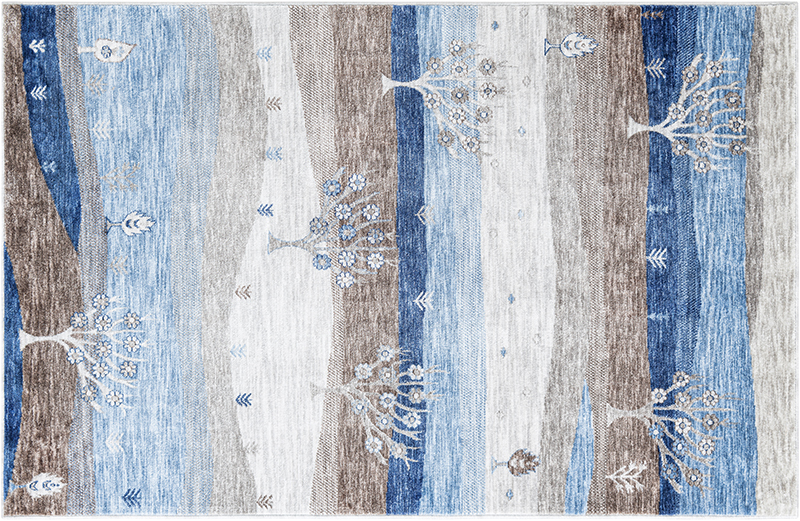 ••••••••••••••••••••••••••
Unique Loom | Gabbeh
Filled with muted, neutral colors with blues, creams and tans, this family of rugs provides a touch of primitive art with the windswept feel of coastal colors.
---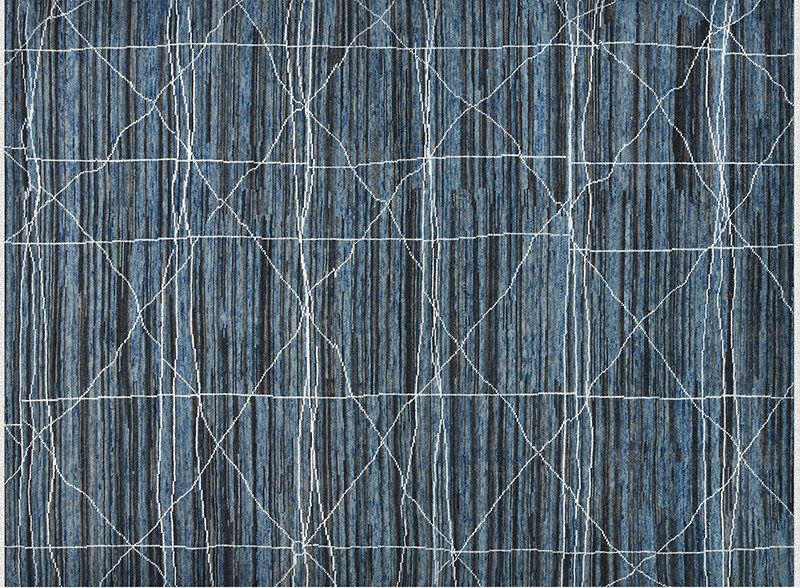 ••••••••••••••••••••
Amer Rugs | Anna
This beautiful rug narrates the tale of age-old artistry comprising hand-knotting techniques. Low pile with added fringe on either end for style. Handmade with New Zealand wool.
---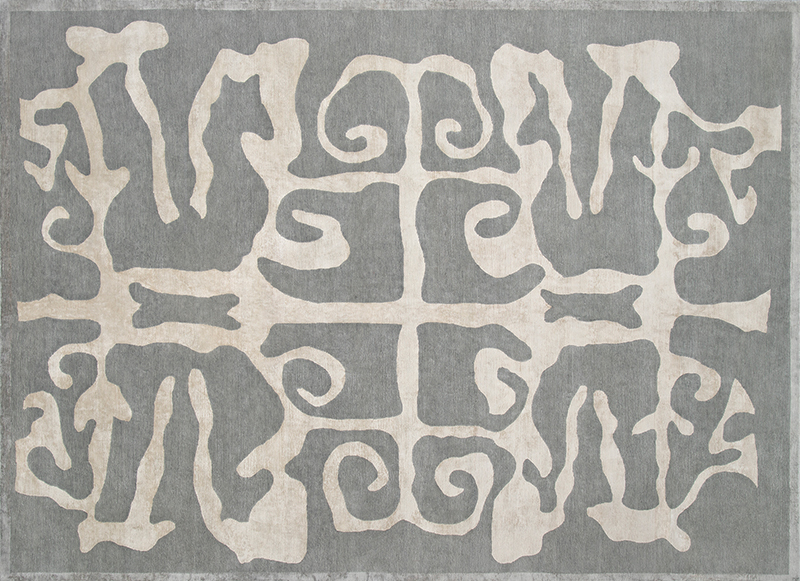 ••••••••••••••••••••••••
New Moon | Bonaire
Steeped in the traditions of Polynesian art, this ornate, graphic design exudes 'mana,' the pervasive magical power. Hand-knotted Tibetan wool with Chinese silk.
---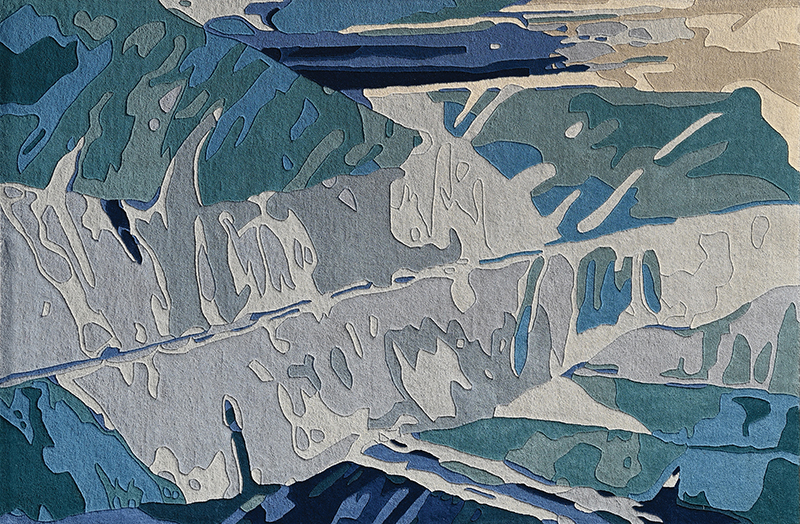 •••••••••••••••••••••••••
KAS Rugs | Cove 3006
Vivid tropical and oral palm designs hand tufted of dense wool with hand-carved dimensional details.
---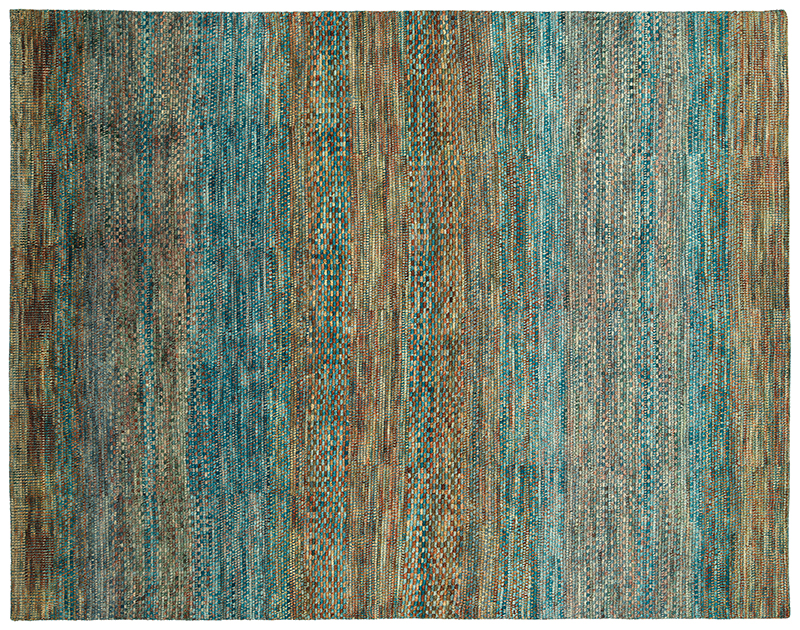 ••••••••••••••••
Kaleen | Sikri
Sikri boasts a sun-washed look … almost water-colored presence that transitions beautifully with any décor. Hand-knotted construction with hand serging.
---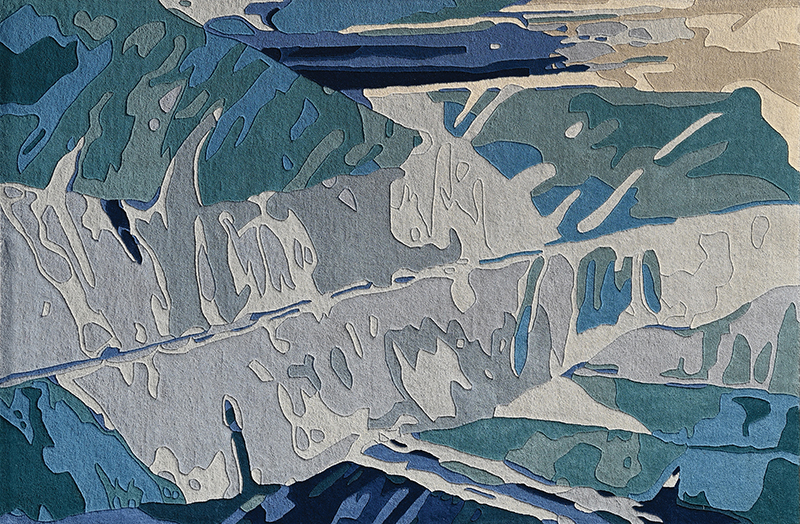 ••••••••••••••••
Loloi | Varena
The hand-tufted 100% wool Varena Collection alternates thick and thin wool yarns that bring its bold design to life.
---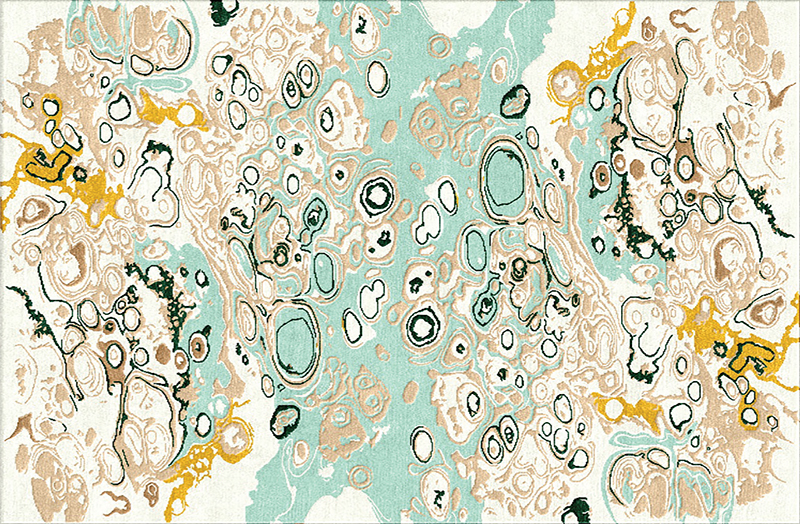 ••••••••••••••••
Jaipur Rugs | Postorganic
Rectangular Bamboo silk and wool rug by designer Marialaura Rossiello Irvine is inspired by nature and architecture context.